Overview
Ben Tre Adventure Holidays
Ben Tre Province is located 85 km South of Ho Chi Minh City in the Mekong River Delta, with an area of 2,315 km 2. It lies below Tien Giang Province to the north, Vinh Long to...
See More
Ben Tre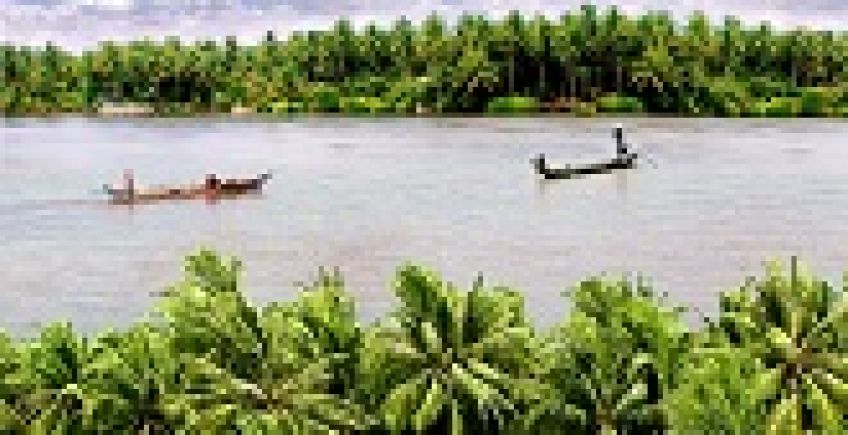 Our Ben Tre trips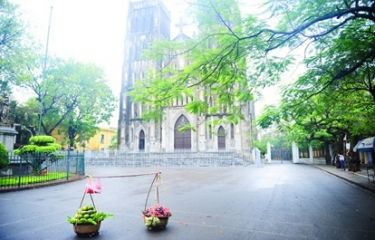 14 days / 13 nights
(0 reviews)
Vietnam is one of the most beautiful countries located in the South East Asia. In...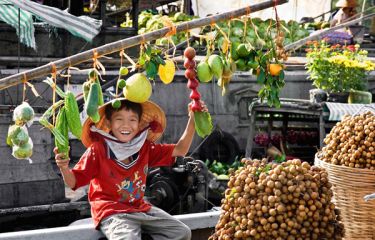 we offer luxury vespa tour in Ho Chi Minh city or (call Luxury tours ) with hight...
Explore Popular Sites of Ben Tre