Nha Trang is considered as one of the best tourist destinations and one of the chief reasons for this is its climate. The climate of this city is something to be boasted off. You can visit the city at any time of the year and you will be welcomed by a beautiful weather of the place.
Nha Trang is extremely lucky to not be influenced by monsoon winds that turn the rest of southern Vietnam into water six months every year. There are only two seasons: dry season and rainy season.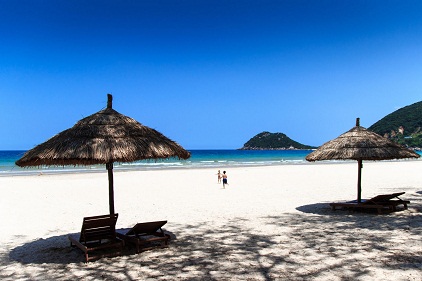 Dry Season
The period from January to early September is dry season whose weather is quite more favorable than the other months which is suitable for outdoor tours in Nha Trang like biking tour or snorkeling tour. This long dry season gives tourists a big time budget to enjoy the beauty of beaches in the city. In case your trip is in July or August, Hon Ba is a very worthy visiting attraction for its pleasant climate like Da Lat and Sa Pa.
Rainy Season
Rainy season starts from September to December whose peak time is in October and November. During these months, tourists can experience frequent small rains all day so remember to bring an umbrella along. If you cannot take part in natural tours,cultural and historical tours may be the ones that suitable at this time.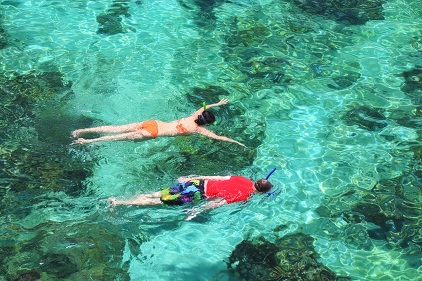 Best time to visit
The best time to visit Nha Trang would be from February till April, when temperature is kept moderate at around 26-27 degree Celsius, and precipitation stay at the lowest level of the year.
May to Jun is good for outdoor activities here but getting very hot. Spring months are also the best time to dive here. Some coral-rich dive sites that diving enthusiasts should not miss out on are Small Hill, South Reef, and Moray Beach After, all around Mun Island.