Overview
Bai Tu Long Bay Adventure Holidays
Bai Tu Long Bay occupies three quarters of Halong Bay World Heritage site and many islands in Van Don, Cam Pha district. Travelling to Bai Tu Long Bay is off the beaten track and...
See More
Bai Tu Long Bay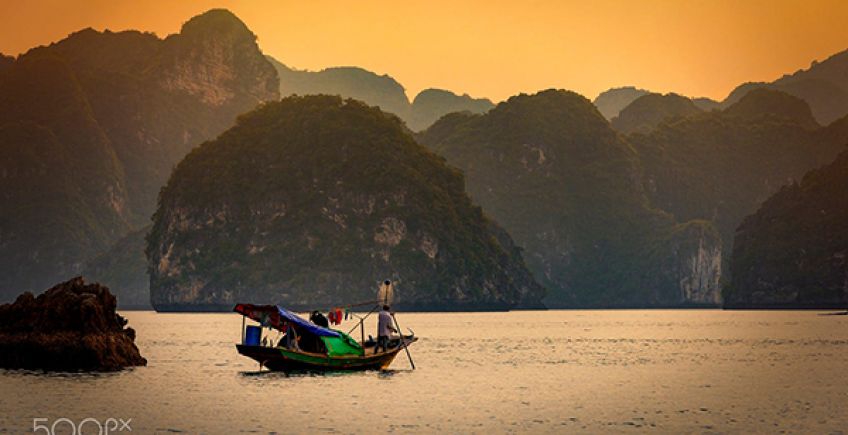 Our Bai Tu Long Bay trips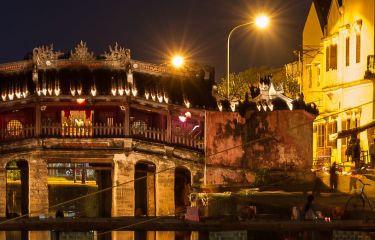 10 days / 9 nights
(0 reviews)
3 days / 2 nights
(0 reviews)
Experience the majesty of Halong Bay on a traditional junk cruise. Admire the...
2 days / 1 night
(0 reviews)
Halong Bay is a UNESCO World Heritage site and you'll be reminded of this several...
Explore Popular Sites of Bai Tu Long Bay