Treks are usually overnight, or even over three days, with accommodation in tents or bamboo huts located at just over 2,200 metres.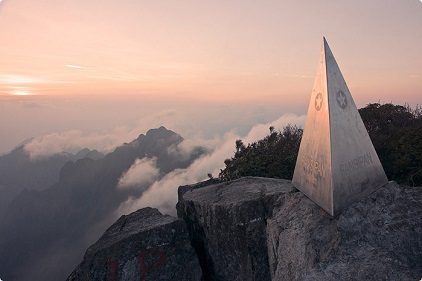 Although the peak is below the lie of winter snows, it will get cold.
Most groups require at least two passengers and charge $70+ per person for a two-day trek. One-day treks are available if you have the fitness for it.