If you are packing your bag for a wonderful vacation in Da Nang then you should check the best time to visit the city before traveling. The beautiful city stays romantic throughout the year but the weather condition varies quite a bit. The best time to visit the city is between April to August.
Apart from these months you will experience rain which may ruin your vacation mood. Most people look to avoid rain water just because it restricts them to see different places. Hence April to August would be the perfect time to visit Da Nang. Sunny bright days are perfect for a beach visit. During this time you can enjoy the wide stretched beaches.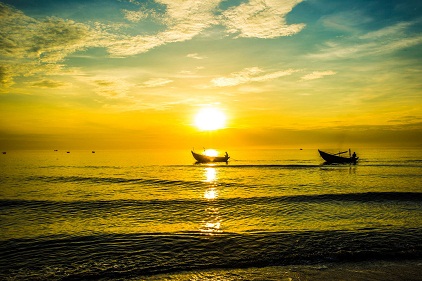 April to May – perfect time to visit Danang
These months are the beginning of dry season, so it's not too hot and really suitable for swimming, sunbathing and other outdoor activities. Besides the ideal temperature, there are barely any rains in these months. The weather is dry and sunny all day, so it's really comfortable to go out and explore the city. Hence, this is definitely the best time to visit Danang city Vietnam.
May to August – great time but a little hot
It's still the great time to visit Danang, but the weather might be hotter since the tropical summer has really come. The average temperature can go over 25 degrees Celsius at noon, which is a little hard for people who are not used to the heat. However, it's not a serious problem; the temperature only gets its peak for few hours in the noon, then it drops down so you can enjoy the outdoors and the beach. It's normal to have sudden rains in tropical countries, so make sure to bring an umbrella since you might get into a 20 minute rain when going out.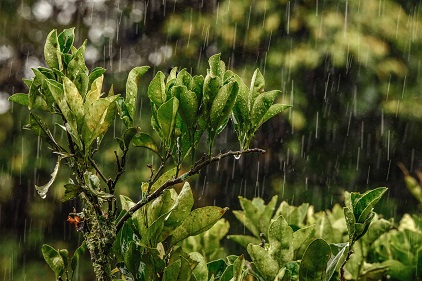 August to December – bad time to visit Danang
The rains are heavy and can last a few hours in these months because it's the rainy season in Danang. This weather condition can really affect your trip since you might stay in the hotel due to heavy rains. On top of that, the rains will make the beachless beautiful since the sand is wet and the sky is dark all the time. Thus, tourists should avoid this rainy season since it's not a best time to visit Danang Vietnam.