Overview
Cambodia Adventure Holidays
Cambodia is a country in Southeast Asia that borders the Gulf of Thailand. Neighboring countries include Laos, Thailand, and Vietnam. The geography of Cambodia is mountainous in the southwest and...
See More
Our Cambodia trips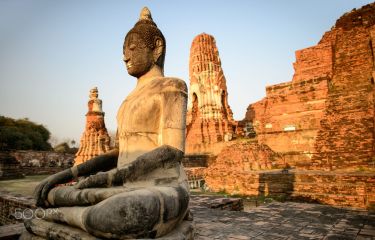 13 days / 12 nights
(0 reviews)
Vietnam Cambodia cycling- A cycle tour is undoubtedly the best way to really connect...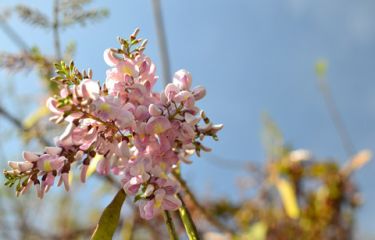 4 days / 3 nights
(0 reviews)
This beach package is designed for beach lovers, and Vietnam, with its idyllic...
Explore Popular Sites of Cambodia