For active travelers who want to experience the thrill with watercraft, baskets boat sailing or watch the sea on the parachute fly.., Danang beach on summer become ideal destination to experience and challenge your water sports skill.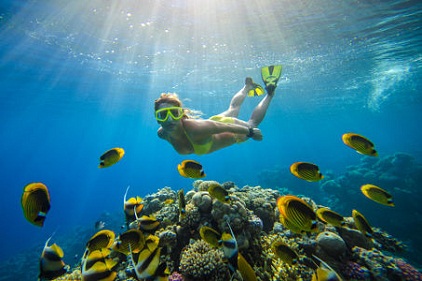 Extremely interesting, that is the feeling of most travelers to experience marine sports in Danang. Numerous aquatic sport program as watercraft, jet-ski, surfboard, float banana, canoeing, parachuting flying, kayaking, snorkeling… was really impressed with many tourists who prefer adventurous and looking for thrills. Whatever appeared in just some recent years, marine sports is considered a "highlight" indispensable for the summer tourist to Danang.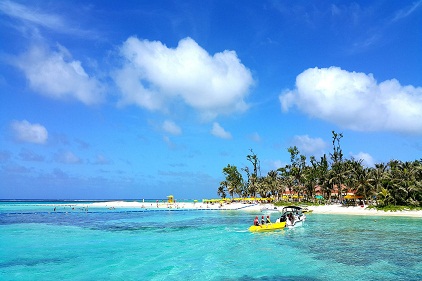 Not only domestic tourists but with foreign visitors, Danang beach is charming from the minute they arrive. A sunny day lying on the beach for sunbathing, waiting for the sun gradually turned off, they excitedly join sea sports play. Banana boat game might bring a lot fun to foreign tourists. This is a sports game, but also a very strong sense of fun. Travelers must wear a life vest and sitting on a banana boat buoy canoe tied with a cable machine with a certainty. Canoes pulling the boat at high speed from 50-80 km/h in the excited cheers of the participants.