21 June, 2016 ODC Travel
Passengers at airports have to take off their shoes and coats for screening between May 20 and May 25 as the Central Aviation Authority of Vietnam has stepped up security during the National Assembly elections.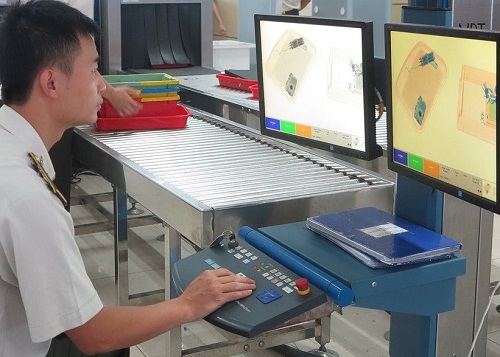 It instructed all airports to step up patrolling and monitoring of restricted areas.
Security officers will keep an eye on checked luggage all the way from the counter to the aircraft.
Air cargo will be checked both directly by security officials and through screening devices.
Airport apron areas will be sufficiently lit at night and monitored around the clock through security cameras.
Security officers will also step up patrolling of public areas.
The public address system will frequently remind passengers to keep an eye on their luggage.
Airports have been told to be prepared to deal with instances of public nuisance.
The election is scheduled to be held on May 22.