07 July, 2016 ODC Travel
South Korean low-cost carrier T'way Air has launched a new direct service from Seoul to Da Nang.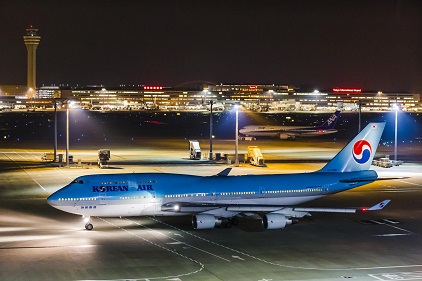 The first flight arrived at Da Nang International Airport last Friday and there will be four flights every week on Monday, Wednesday, Friday and Sunday, according to a post on the government's news website.Flights depart from Seoul at 1:15 p.m. and from Da Nang at 4:45 p.m., local time.T'way Air is also flying to Ho Chi Minh City, Bangkok, Vientiane, Taipei and several airports in mainland China.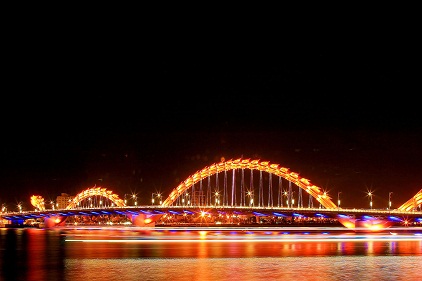 A file photo shows the Dragon Bridge, an urban icon of Da Nang. Photo: Ngo Huy Hoa Representatives from the Seoul-based airline said that Da Nang has beautiful scenery and luxury coastal resorts, which will suit South Korean travelers.South Korea has been among the top markets for Vietnam's tourism industry. It was the second biggest market in the first six months, after only China, with arrivals growing 34 percent from a year ago to more than 741,000.Visitors from the country can stay in Vietnam for up to 15 days without a visa.