24 June, 2016 ODC Travel
The people in Vietnam are warm, kind, and love to laugh and smile. It is in this country where I have met some of the most caring locals.
I traveled around the country in a small group with a local guide. We met a few of his friends along the way, and he always went out of his way to make sure that we met people who treated us well. We had lunch with a local family in Hue, where the neighbor kids came over to sing songs for us.
We met a local "fortune teller" at a countryside market. We played an impromptu soccer game with a group of kids in Hoi An. And, on every bike tour we took through the countryside, kids would run out of their houses simply to wave, yell "Hello! Hello!," and get some high-fives.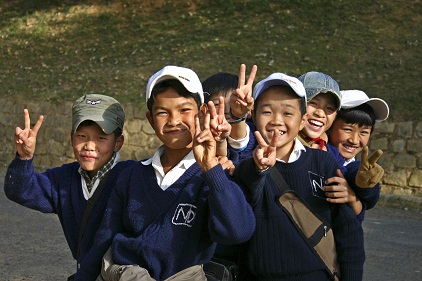 When I was sick in Hoi An, it was the woman who runs the Green Moss restaurant who took it upon herself to get me all better. She prepared ginger tea with honey for me, gifted me with a mint balm to rub on my neck and my chest, urged me to wear a scarf to bed, and then checked up on me daily whenever she saw me cycling around town or eating at her restaurant.
In Vietnam people have helped me when I looked lost, locals I met on a train have offered to show me around their hometowns (for free! Further proof that I'm not just a walking ATM), and business owners have been courteous to me even when I didn't eat at their restaurant or didn't take their tour.