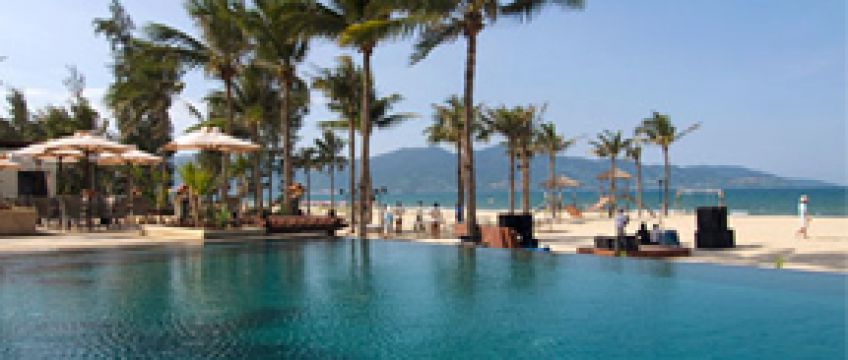 Sheraton Saigon Hotel
88 Dong Khoi Str, District 1, Ho Chi Minh City, Vietnam
Enjoy our prime location in the heart of Ho Chi Minh City's vibrant business and entertainment district. Just steps from celebrated sites,...
More
Price from: Contact us
Need help? Call us at
(824) 3828 8729
or call your favorite travel agent
Make lasting memories with a shared meal at Level 23 Signature Restaurant or host an event in over 2,500 square meters of meeting space. Relax with a Vietnamese therapy at Aqua Day Spa or a workout at our modern Sheraton Fitness—overlooking our outdoor pool.